pleasure in paradise - san juan, puerto rico !
feb 16-21st 2020
come Travel in style with Bekah applesoup and her glam squad on this glorious model retreat!
This is an amazing opportunity to build your modeling portfolio, while vacationing in the beautiful dominican republic!
professional hair and make-up artists, photographers, and body ART artist's are on hand to make you look picture perfect, and capture every moment of your experience!
Featuring:
Luxurious resort- san juan pr resort & spa

all inclusive resort

model branding

1 Bodyartt look

3 photoshoot looks

12 professional vacation edits

Hair stylist and makeup artists available upon request.

goodie bag

event activities & model branding seminar
Body ART by Bekah & Michelle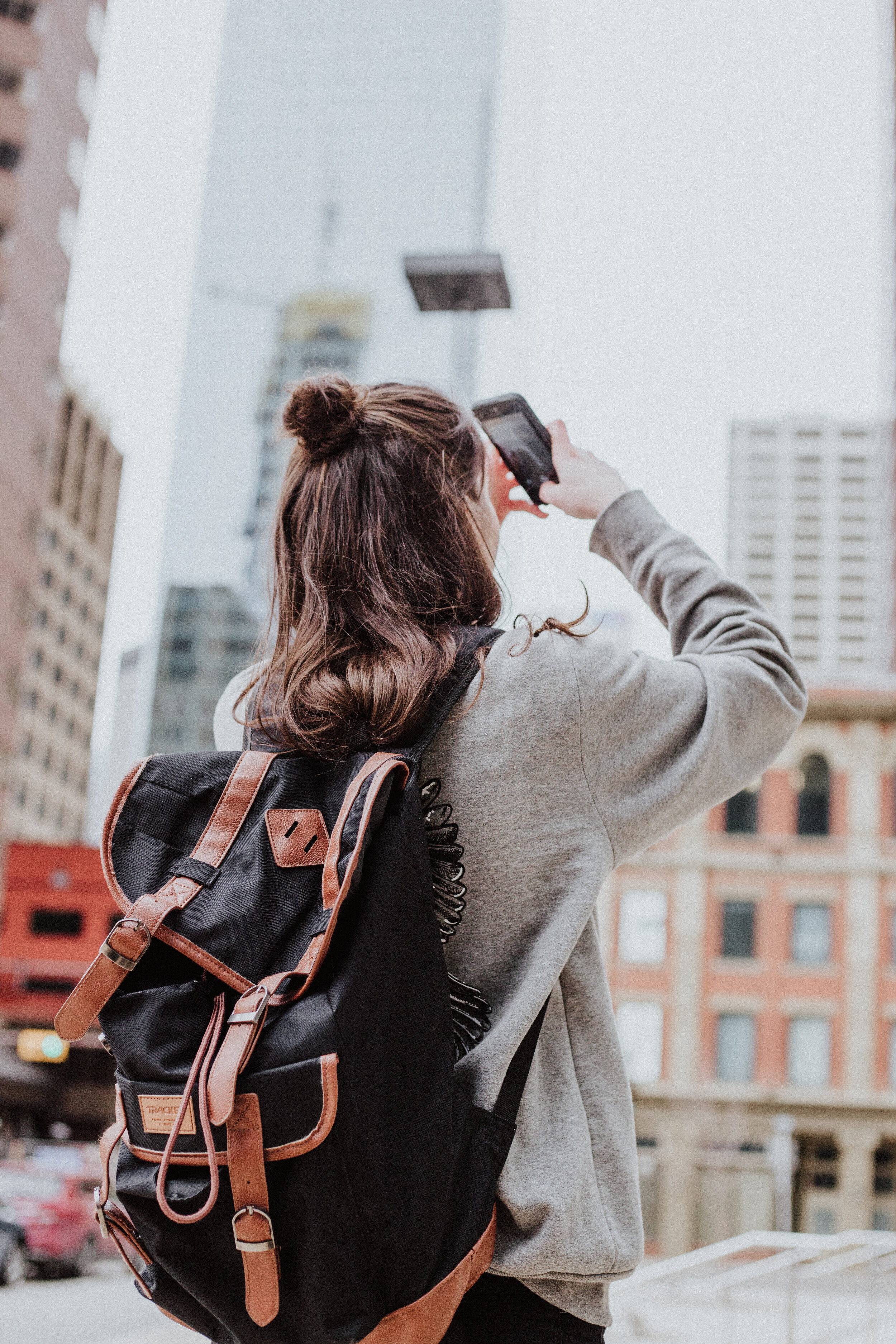 Photography by Michelle Mcadams
Hair Styling by Joi Martin